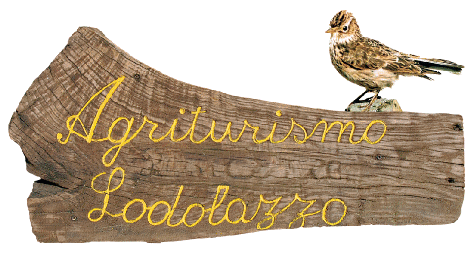 L'ARCO
This four bed flat is the perfect place to start your visit in Tuscany.
The view offered by the flat is a real temptation and gives you an idea of what you will be able to admire in a few kilometres of distance.
The comfortable double room and twin room give what a family need to have, the perfect tuscan experience.
Technicals details
Mq: 41
Total guests: 4
Description: 1 Bedroom with queen bed, 1 Bedroom, 1 Bathroom with shower, Kitchen.