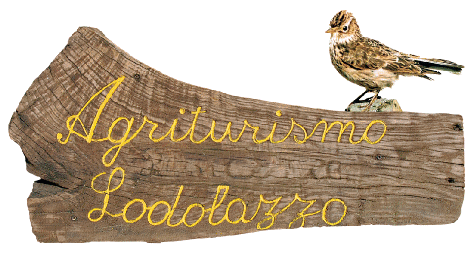 LA LEPRE
I stands on the tuscan sky like a typical building has a mysterious charm and the beauty of an Italian renaissance.
You can stay here on your own or with family or friends because with its 90 square metres this flat will meet all your needs.
Technicals details
Mq: 90
Total guests: 6
Description: 2 Bedroom with queen bed, 1 Bedroom with double bed,
2 bathroom and living room with fireplace and angle baking.