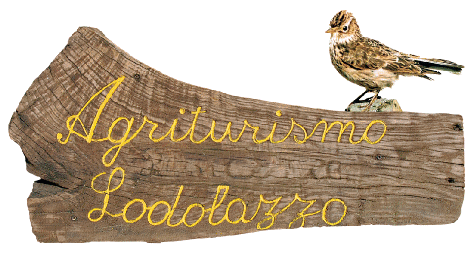 LA TABACCAIA
Homely and roomy, great for a large family to wish to getaway and relax in a peaceful retreat.
A day excursion in the nearby cities of Florence, Siena, Cortona, Arezzo and Perugia can be easily arranged and once back you will find all the comfort to restore and regenerate yourself for the next trip.
Swim, relax and let the children play in the toy-room combined to the spectacular arcade.
The fine view makes this flat the best apartament for those who love comfort and relaxation.
Technicals details
Mq: 64
Total guests: 6
Description: 1 Bedroom with queen bed, 1 bathroom and living room with angled baking;
First floor: 1 Bedroom with queen bed and 1 Bedroom with double bed.