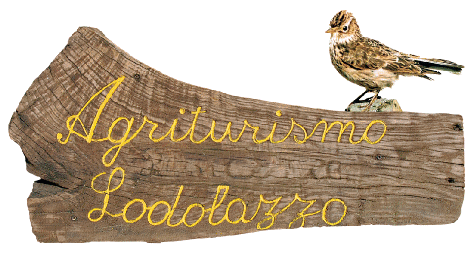 LE PIETRE
This is perfect for a romantic getaway for couples. Well furnished interior full of architectural elements.
The kitchen has a stone wall which gives a typical countryside feel to the property.
The colours harmonise with the surrounding countryside; wood and stone blended in very well with the adjacent nature.
Technicals details
Mq: 32
Total guests: 2
Description: 1 Bedroom with queen bed, 1 Bathroom, stay with angle baking.