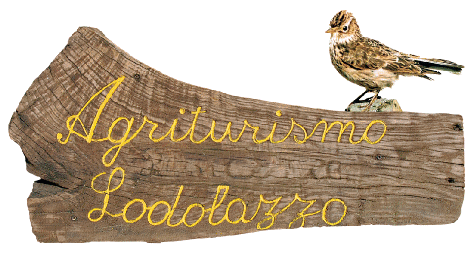 IL GRANAIO
In this flat the country style matches with elegance while antique coordinate with modern.
Its welcoming arcade is a temptation for nice dinners along with friends and a magic sunset of the tuscan's hills.
Technicals details
Mq: 46
Total guests: 4
Description: 1 Bedroom with queen bed, 1 Bedroom with double bed,
1 bathroom and living room with angled baking.